Cheap flights to Dubrovnik
Ready for your next trip?
---
New Search
Choose Travelner to be your trusted companion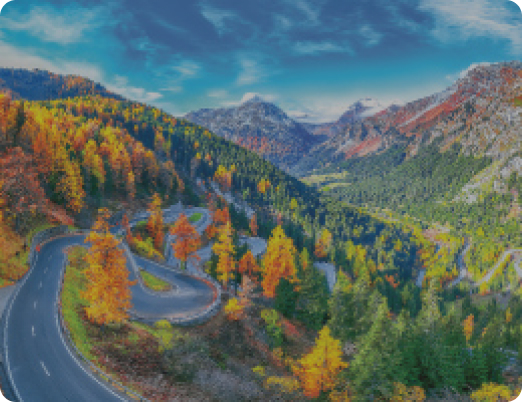 Best Flights
Find the cheapest flights available to your favorite destinations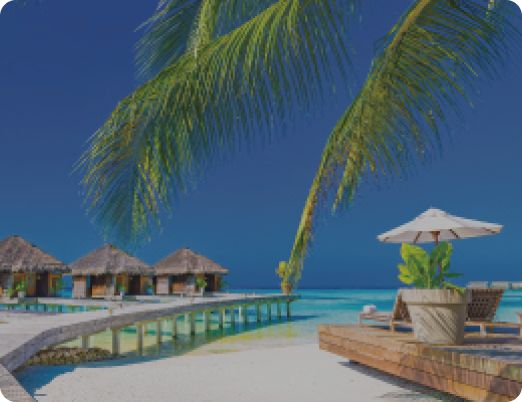 Selective Hotels
Various and luxurious hotel options for you to find your perfect retreat.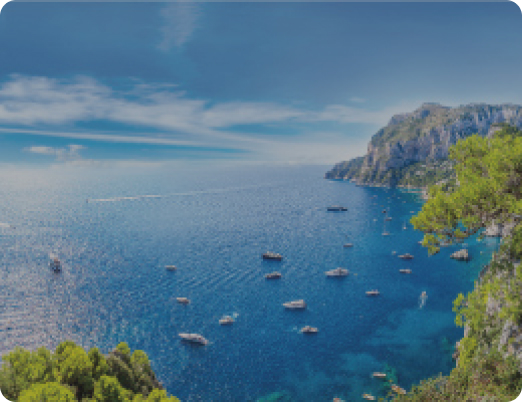 Personal Assist
Get helpful travel advices from A to Z so that you can travel like a pro.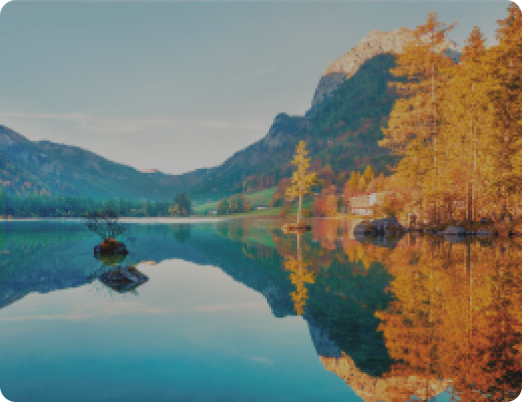 24/7 Support
Contact us at anytime for instant support from our professional team.
Best hotels in Dubrovnik
Boutique hotel More
Dubrovnik
Dubrovnik President Valamar Collection Hotel 5*
Dubrovnik
Dubrovnik Palace
Dubrovnik
Hotel Excelsior Dubrovnik
Dubrovnik
COVID Restrictions
View COVID Travel Restrictions for Croatia
Croatia
COVID Test
COVID-19 negative certification required.
Quarantine Requirements
Self-isolation at own accommodation- subject to PCR.
Travel Documents Requirements
Passengers arriving from the countries that are in the list of countries to which special epidemiological measures apply when they are crossing the border of the Republic of Croatia, and which are published on the website of the Croatian Institute of Public Health, are obliged to present, depending on the category of the country,
- a negative PCR test result not older than 48 hours and they have to stay in mandatory self-isolation for 14 days (Republic of South Africa, Zanzibar (Tanzania), Brazil), or - a negative PCR test result not older than 72 hours or a negative rapid antigen test result not older than 48 hours, regardless of their vaccination status and recovery (Great Britain, Cyprus, Russian Federation, India).This provision also refers to countries and/or regions of Schengen Member States and Schengen associated countries which are on the red or dark red list of the European Centre for Disease Prevention and Control if the Croatian Institute of Public Health listed them as countries to which special epidemiological measures apply.
The duration of self-isolation may be shortened for passengers arriving from the countries for which quarantine is mandatory if they take a PCR test for SARS-CoV-2 at their own expense at an institution authorised for testing no sooner than the seventh day of self-isolation, and the test result comes back negative.
Frequently asked questions
How long is the flight to the Dubrovnik?
Flights to the Dubrovnik vary considerably depending on a number of factors. These factors include which city you are departing from, and how many layovers the flight has.
Multiple stops can add on a lot of time to Dubrovnik flights.
Alternative, similarly priced destinations

See alternative destinations where airfare is generally forecast to be close to Dubrovnik flight prices.
Popular regions to fly to in Croatia

Not sure where to visit in Croatia Start by selecting one of the most popular places in Croatia below to filter down your possible destination.
Find flights to Croatia

Select your preferred flight destination in Croatia from the list below.
Select your preferred route to Croatia from United States below
Book flights in just 4 easy steps
Here's a quick overview of the process, from start to finish.
Step 1:
Search flight
1. Search flight
Search preferred flights and available deals by choosing your destination, your trip (one way, round trip or multi cities), arrival date, return date, number of travelers, class.

Search Flight Status
Step 2:
Fill in information
2. Fill in information
Fill in the online form for all passengers with full names, gender, date of birth, passport details as they appear on the passenger's passport, and contact details
Step 3:
Payment
3. Payment
Pay your booking to secure reservations either by Credit / Debit card, Paypal Account, or wire transfer to our HSBC Bank account.
After payment, you may receive a follow-up email from our team for further support.
Step 4:
E-ticket
4. E-ticket
After payment is verified successfully, we will issue an E-Ticket and send it to you via email.
Print off your E-Ticket and make sure you keep it with you at all times during travel.