Cheap flights to Chiang Rai
Ready for your next trip?
---
New Search
Choose Travelner to be your trusted companion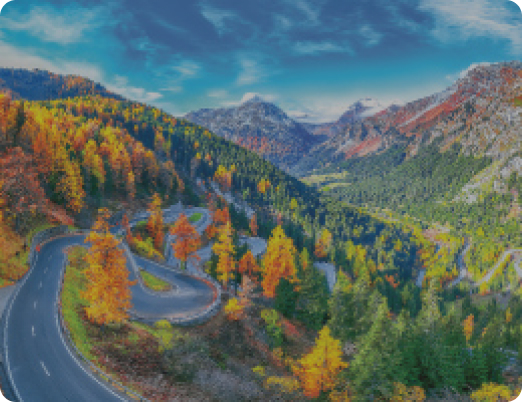 Best Flights
Find the cheapest flights available to your favorite destinations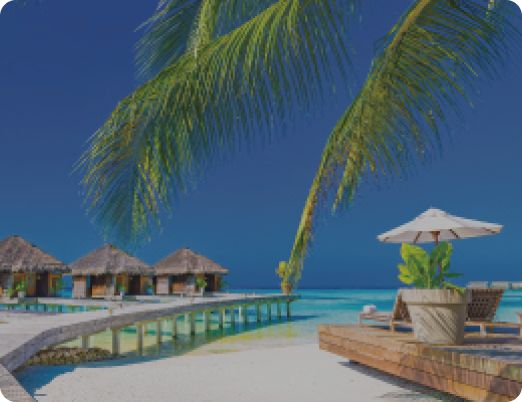 Selective Hotels
Various and luxurious hotel options for you to find your perfect retreat.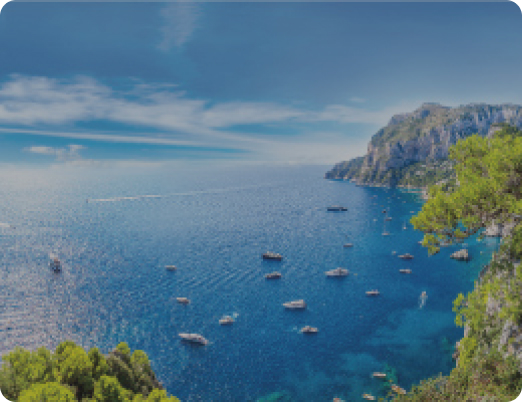 Personal Assist
Get helpful travel advices from A to Z so that you can travel like a pro.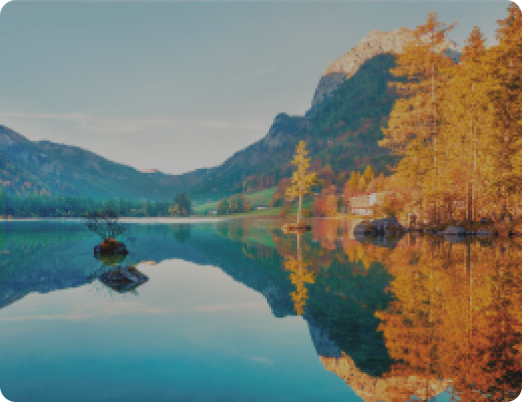 24/7 Support
Contact us at anytime for instant support from our professional team.
Best hotels in Chiang Rai
Shangri La Hotel Chiang Mai
Chiang Mai
iBooking Trams Square Chiang Mai
Chiang Mai
Cmor by Recall Hotel (SHA Plus)
Chiang Mai
Hotel Royal Bangkok China Town
Bangkok
Frequently asked questions
How long is the flight to the Chiang Rai?
Flights to the Chiang Rai vary considerably depending on a number of factors. These factors include which city you are departing from, and how many layovers the flight has.
Multiple stops can add on a lot of time to Chiang Rai flights.
Alternative, similarly priced destinations

See alternative destinations where airfare is generally forecast to be close to Chiang Rai flight prices.
Popular regions to fly to in Thailand

Not sure where to visit in Thailand Start by selecting one of the most popular places in Thailand below to filter down your possible destination.
Find flights to Thailand

Select your preferred flight destination in Thailand from the list below.
Select your preferred route to Thailand from United States below
Book flights in just 4 easy steps
Here's a quick overview of the process, from start to finish.
Step 1:
Search flight
1. Search flight
Search preferred flights and available deals by choosing your destination, your trip (one way, round trip or multi cities), arrival date, return date, number of travelers, class.

Search Flight Status
Step 2:
Fill in information
2. Fill in information
Fill in the online form for all passengers with full names, gender, date of birth, passport details as they appear on the passenger's passport, and contact details
Step 3:
Payment
3. Payment
Pay your booking to secure reservations either by Credit / Debit card, Paypal Account, or wire transfer to our HSBC Bank account.
After payment, you may receive a follow-up email from our team for further support.
Step 4:
E-ticket
4. E-ticket
After payment is verified successfully, we will issue an E-Ticket and send it to you via email.
Print off your E-Ticket and make sure you keep it with you at all times during travel.