Cheap flights to Bari
Ready for your next trip?
---
New Search
Choose Travelner to be your trusted companion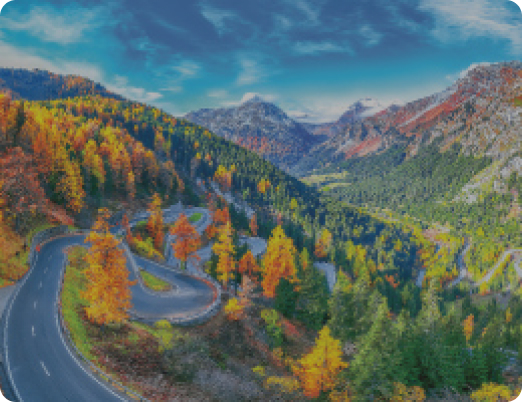 Best Flights
Find the cheapest flights available to your favorite destinations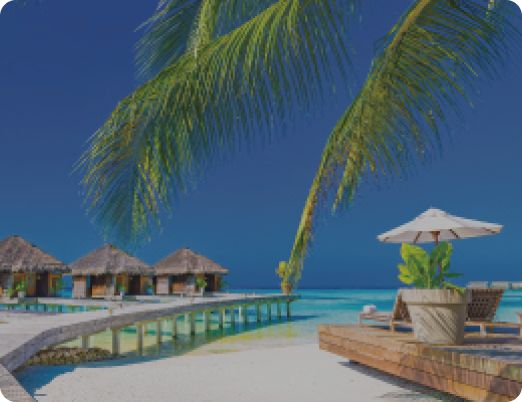 Selective Hotels
Various and luxurious hotel options for you to find your perfect retreat.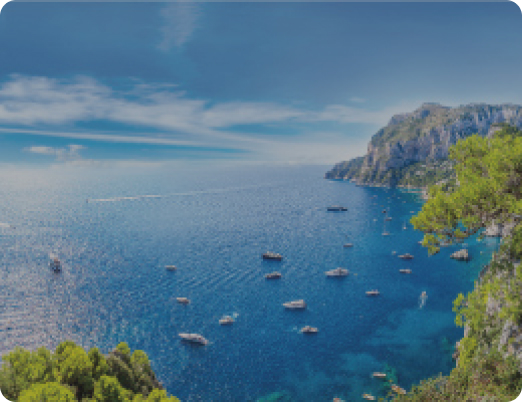 Personal Assist
Get helpful travel advices from A to Z so that you can travel like a pro.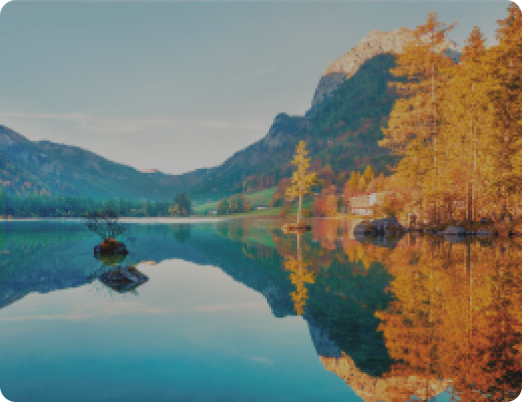 24/7 Support
Contact us at anytime for instant support from our professional team.
Best hotels in Bari
La Suite Boutique Hotel
Naples
Villa Panoramica
Naples
Hotel Europa Art Caserta
Naples
ibis Styles Palermo President
Palermo
COVID Restrictions
View COVID Travel Restrictions for Italy
Italy
COVID Test
COVID-19 negative certification required for entering the country.
Quarantine Requirements
Self-isolation at own accommodation-subject to category.
Travel Documents Requirements
All travellers entering Italy from any foreign location are required to fill out the EU Digital Passenger Locator Form.
Children under 6 years old are exempt from pre-departure testing requirements and self-isolation. Children aged 6 or over must present a pre-departure test. They are exempt from self-isolation if the parent travelling with them holds an EUDCC with proof of full vaccination or recovery.
Note: different conditions apply for travellers who have stayed in or transited one of the countries on List E in the 14 days before entering Italy. In addition, entry is forbidden to travellers who have been in the following countries in the 14 days before entering Italy: South Africa, Lesotho, Botswana, Zimbabwe, Mozambique, Namibia, Eswatini (see Ministry of Health's press release of 26 November). These rules are valid until 15 December 2021.
*Holders of 'EU Digital Covid Certificates' (EUDCC) can enter Italy without being subject to further restrictions (testing or quarantine), if their certificate contains one of the following: Proof that they are fully vaccinated; Proof of recovery from COVID-19, Negative result to a COVID 19 test Both PCR (molecular) and rapid antigen tests are accepted.
*Travellers who do not hold an 'EU Digital COVID Certificate' (EUDCC) meeting the conditions listed above and who cannot present equivalent certificates must: Self-isolate for 5 days, at the address indicated on the Passenger Locator Form; Perform an antigen or molecular test at the end of the self-isolation period.
Travellers who have stayed or transited countries on list D during the 14 days before entering Italy must fill in the Passenger Locator Form and present both the following documents:
Negative result to a pre-departure test. Molecular and antigen are accepted. Validity: 48 hours for travelers from the UK; 72 hours for travellers from all other countries on the list.
Certificate of full vaccination ('EU Digital COVID Certificate' or equivalent certificate issued by the competent health authority) in Italian, English, French or Spanish. Accepted vaccines: all the vaccines approved by the European Medicines Agency (EMA). Travellers from Canada, Japan and the United States of America can also show a certificate of recovery.
Travellers from countries on list D who do not hold a vaccination certificate must:
Present a negative result to a pre-departure test. Molecular and antigen are accepted. Validity: 48 hours for travelers from the UK; 72 hours for travellers from all other countries on the list.
Communicate their entry into Italy to the Prevention Department of the local health authority. Consult COVID-19 Numeri verdi regionali for contact details.
Travel to their final destination in Italy by private transport only.
Self-isolate for 5 days at the address indicated on the Passenger Locator Form.
Perform another molecular or antigen test after the self-isolation period.
Frequently asked questions
How long is the flight to the Bari?
Flights to the Bari vary considerably depending on a number of factors. These factors include which city you are departing from, and how many layovers the flight has.
Multiple stops can add on a lot of time to Bari flights.
Alternative, similarly priced destinations

See alternative destinations where airfare is generally forecast to be close to Bari flight prices.
Popular regions to fly to in Italy

Not sure where to visit in Italy Start by selecting one of the most popular places in Italy below to filter down your possible destination.
Find flights to Italy

Select your preferred flight destination in Italy from the list below.
Select your preferred route to Italy from United States below
Popular flight searches

Check out other popular destinations found by fellow travellers in 2022.
Book flights in just 4 easy steps
Here's a quick overview of the process, from start to finish.
Step 1:
Search flight
1. Search flight
Search preferred flights and available deals by choosing your destination, your trip (one way, round trip or multi cities), arrival date, return date, number of travelers, class.

Search Flight Status
Step 2:
Fill in information
2. Fill in information
Fill in the online form for all passengers with full names, gender, date of birth, passport details as they appear on the passenger's passport, and contact details
Step 3:
Payment
3. Payment
Pay your booking to secure reservations either by Credit / Debit card, Paypal Account, or wire transfer to our HSBC Bank account.
After payment, you may receive a follow-up email from our team for further support.
Step 4:
E-ticket
4. E-ticket
After payment is verified successfully, we will issue an E-Ticket and send it to you via email.
Print off your E-Ticket and make sure you keep it with you at all times during travel.