Cheap flights from Abu Dhabi to Nairobi
Ready for your next trip?
---
New Search
How to find the cheapest flight
from Abu Dhabi to Nairobi

All the information you need to plan the best AUH to NBO flight in 2022: from comparing flight prices with the expected peak season, to helpful information about travel restrictions in Nairobi.
When is the cheapest time to fly from Abu Dhabi to Nairobi?
One of the essential ways to save on airfare from Abu Dhabi to Nairobi is to remain as flexible as possible. Flights that are in the afternoon tend to be the most expensive.
How long is the flight from Abu Dhabi to Nairobi?
Abu Dhabi and Nairobi may be about 3446.64 km, but the trip is pretty short.
Abu Dhabi to Nairobi 2022 flight deals

Cheap flights to Nairobi from Abu Dhabi found for this year
1 Stop
14h 50m
---
1 Stop
11h 20m
* All fares are for round trip tickets for the specified dates. Fares include all fuel surcharges, taxes & fees and our service fees. Tickets are non-refundable, non-transferable, non-assignable. Name changes are not permitted. Displayed fares are only correct at the time of display and are subject to change, availability and cannot be guaranteed at the time of booking. See our Terms and Conditions for more details.
Choose Travelner to be your trusted companion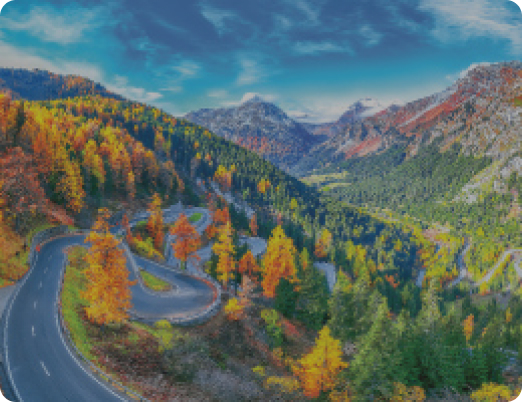 Best Flights
Find the cheapest flights available to your favorite destinations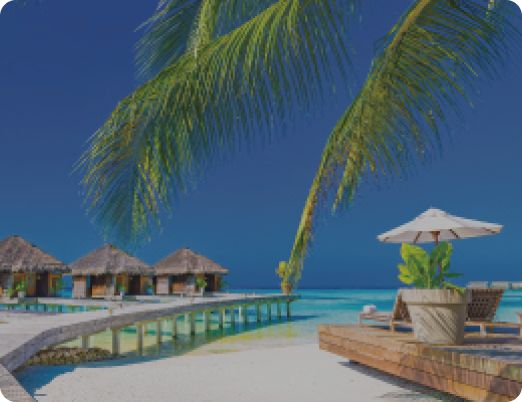 Selective Hotels
Various and luxurious hotel options for you to find your perfect retreat.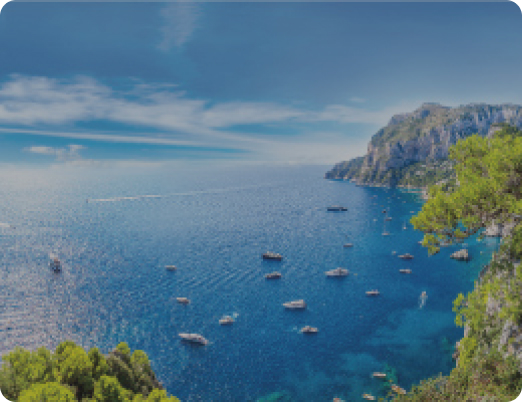 Personal Assist
Get helpful travel advices from A to Z so that you can travel like a pro.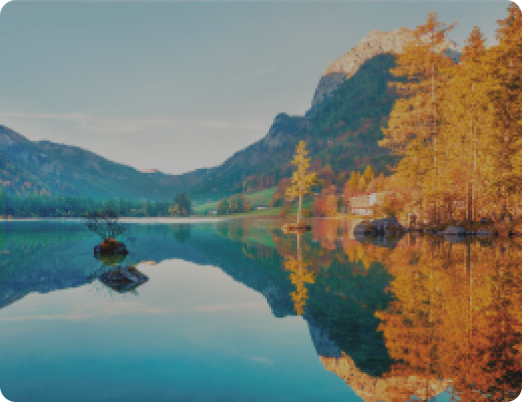 24/7 Support
Contact us at anytime for instant support from our professional team.
Alternative routes for Abu Dhabi to Nairobi

Select to see more specific information for flights from Abu Dhabi to popular places in Nairobi.
Destination information for Nairobi

Things to know before you go - useful info for your trip from Abu Dhabi to Nairobi
Airports servicing
---
Nairobi (NBO)
Airports servicing
---
Abu Dhabi (AUH)
Popular flight searches

Check out other popular destinations found by fellow travellers in 2022.